Chiropractic Care Center, LLC
Doctor - patient trust is the cornerstone for healing. At Chiropractic Care Center we listen to the patient and together we discuss all reasonable treatment options, along with risks and benefits. Everyone with pain deserves relief, even if the underlying cause or disorder cannot be eliminated. We believe in using a multidisciplinary approach in the management of pain, especially chronic pain. This approach gives the patient access to different health care practitioners, ensuring the best possible treatment. We also believe in encouraging active participation by the patient to improve and maintain good health. Education is a key goal, followed by individualized treatment plan.


Dr. Tim Smykal,

DC, FACO, CCSP, CKTAP, ART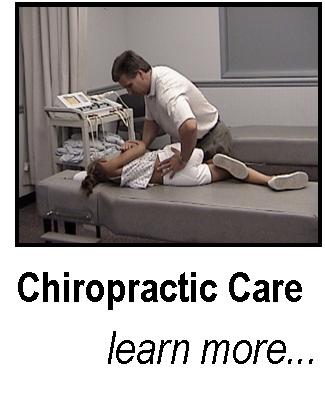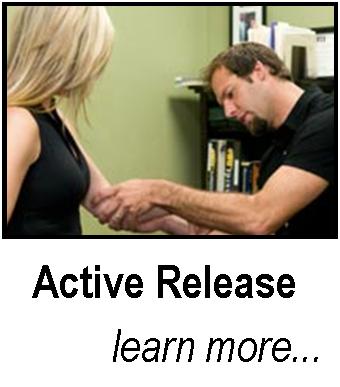 ---
Lending a helping hand is nothing new for Tim Smykal, DC. The Menomonee Falls-based chiropractor donates his time and talents to a number of organizations, including the Community Outreach Health Clinic.

"The president of my chiropractic school was a big proponent of volunteerism," Tim said, "and we had the opprotunity to work at the Salvation Army, where I met some fascinating people with unfortunate circumstances. I learned early on the importance of giving back to your community."

That lesson stuck and still informs the way Tiim leads his life. "I live here and have a practice here, so I want to be involved in my community as much as possible."

Seven years ago, Tim was treating nurses and physicians from Froedtert Health Community Memorial Hospital at his clinic, when he was approached to join the Community Outreach Steering Committee at the hospital. The committee makes grants to community organizations such as food pantries and social agencies, and the hospital's Community Outreach Health Clinic, which provides non-emergency care to low income and uninsured patients. "I signed on," said Tim, "and also asked if there were any chiropractors working with the clinic's patients." There weren't, so I offered to see patients in my office at no cost."

Patients are evaluated at the clinic, and then referred to Tim for treatment. Most, he notes, are dealing with neck problems, lower back pain or headaches. "I usually have three to four new patients a month through the clinic, and refer patients back to the clinic or hospital for further care, if needed."

Tim is clearly a man who likes to keep busy. He sits on the Booster Club Executive Board of Menomonee Falls High School, and donates his time to LaFleur's Academy of Gymnastics in Germantown, served as team doctor to the USA Powerlifting team for 12 years, treats professional and amateur athletes.

"I take pride in what I do and enjoy treating people," he said. "Just seeng a patient smile is wonderful."


Reprinted from Feeling Fine, Spring 2013, p.7.


HELP SOMEONE WHO HAS KNEE PAIN TODAY!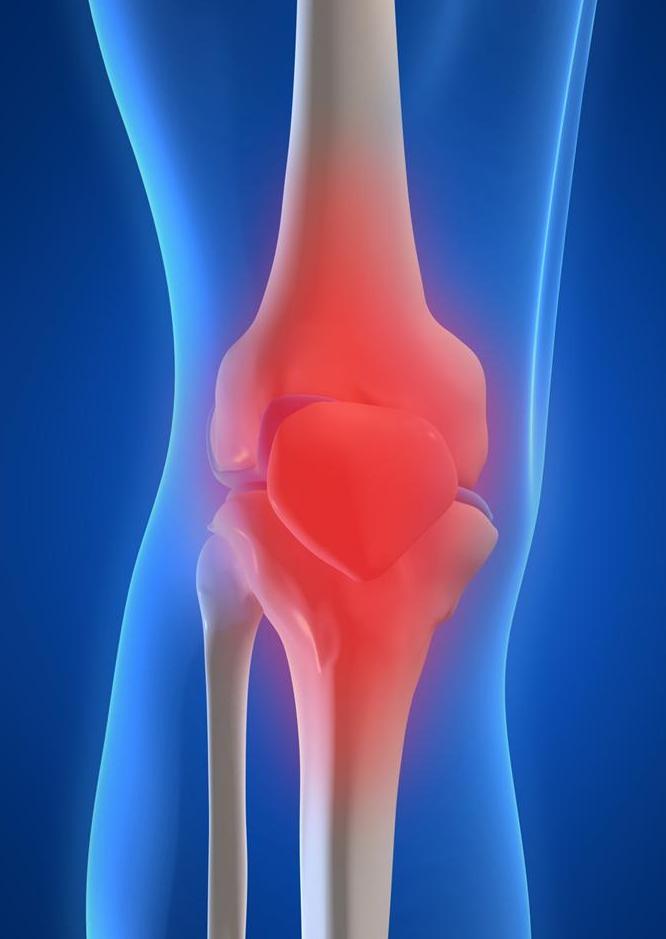 Knee pain can be caused by muscle imbalance, repetitive strain and injury to the muscles, ligaments and cartilage surrounding the knee. A thorough exam can reveal the cause of your pain. Don't be surprised if your doctor examines your lower back at the same time he examines your knee.
Pressure on the nerves in your lower back can be the cause of weakness and/or pain in your knee, allowing it to become more easily injured. Chiropractic care can be very successful in relieving and correcting these painful and disabling conditions.
Our mission in Chiropractic is to help people who are tired of just covering up their pain by taking drugs. We can't reach everyone personally to tell them that Chiropractic may be the answer to their problem. Let's both offer a helping hand. Refer those you know who could benefit from our care and we will offer our honest and sincere assistance. Give this certificate to someone who we can help together through Chiropractic.
THIS CERTIFICATE ENTITLES YOU TO A COMPLIMENTARY NEW PATIENT CONSULTATION
The recipient of this Gift Certificate will have NO charge for initial consultation. Should treatment be deemed necessary, the usual fees will be explained in advance. This certificate is not valid with Worker's Comp and Personal Injury cases which often cover 100% of services.
Timothy L. Smykal, DC, FACO, CCSP, CKTAP, ART
Chiropractic Care Center - Menomonee Falls

(262) 253-6779

N96 W18743 County Line Rd * Menomonee Falls, WI

---